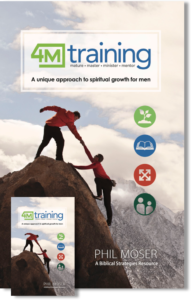 4M Training is a unique approach to spiritual growth for men. Here are some exerts from a few of our 4M Training exclusives with Carson Wentz, Gene Getz, Daniel Henderson, Andy Erwin, Lou Priolo, Nicolas Ellen, and Austin Hartman.
The thirteen-lesson manual includes: lesson notes, small group accountability page, weekly Quiet-Time pages, prayer journal, small group leader notes, multiple interviews, over 100 thought-provoking quotations, and a 20-card Scripture Retrieval Pack. Available now  at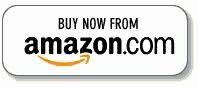 In 13 weeks, you can MATURE in your faith, MASTER key habits, MINISTER inside & out, and MENTOR the next generation. Learn more about 4M Training for Men at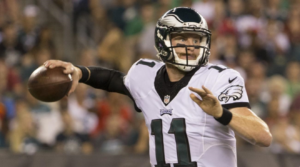 Carson Wentz —  NFL Quarterback — on Faith:
I know for me—as a kid—anything that I did I was going to work my tail off to earn what I got. That's how the world instills this value: work, work, work, and earn it. But, Christianity is the only religion in the world where you can't earn heaven. Jesus already did it. And this is what Paul is saying, "It is by grace alone you've been saved…"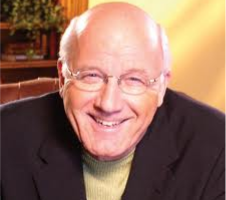 Gene Getz — Christian Leader and Author — on Bible Study:
I look carefully at the text itself. Then, I look at the immediate context–and even beyond that in terms of the content in the total book. I also consider the whole redemptive story of the Bible. I then look at several good commentaries. This was my approach in discovering "Principles to Live By" in my Life Essentials Study Bible.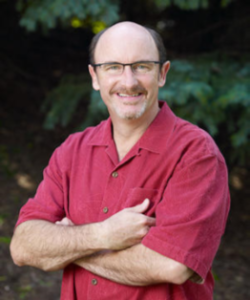 Daniel Henderson — International Leader of the Prayer Movement — on Praying:
Desperation can come through crisis or cultivation. I've sought to cultivate that desperation by focusing first on God's worthiness. When I've done so, I have  found it far easier to see my neediness. Just like the first half of the Lord's prayer is about God (who is worthy) and the second half is about man (who is needy).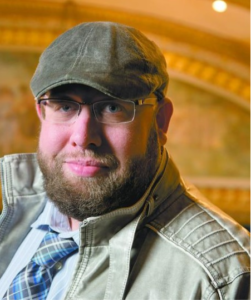 Andy Erwin — Movie Producer/Director of I Can Only Imagine — on Fame:
I think that fame actually breeds insecurity – because we weren't designed for that kind of glory, God was. It's like the story of the Lord of the Rings. Each of the characters takes the ring believing it has such great potential for good, but before long they're over in the corner caressing the ring and calling it precious. It corrupts them from within.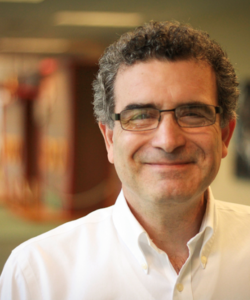 Lou Priolo — Counselor and Author — on Anger:
The most important thing to do is to make sure that when he does express anger in a sinful way, he quickly and thoroughly goes back and confesses it and asks for forgiveness. Another thing he can do, with the older children, is to ask them to hold him accountable, providing of course they can do it respectfully.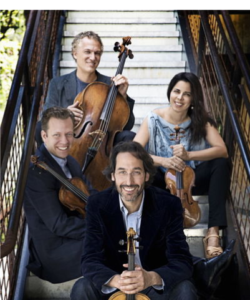 Austin Hartman — Violin Virtuoso — on Communication
What I have learned as a chamber musician is that I need to always be honing the way I speak to my colleagues. Because musical expression is so personal and deeply felt, it is important when speaking that I strike a delicate balance of showcasing respect for my colleagues' artistry while also being direct and honest when making areas of weakness stronger.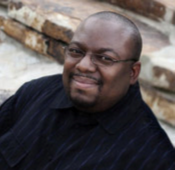 Nicolas Ellen — Professor, Pastor, Counselor and Author — on Contentment
Enjoy the good that God allows. Be satisfied with the good things that God brings into your life that are beyond your control. The Bible says, "Every good gift and every perfect gift is from above, coming down from the Father of lights, with whom there is no variation or shadow due to change" (Jam. 1:17). Don't get so busy looking at what you don't have that you're missing what you have been given. Enjoy it fully. Rejoice in the goodness of God.